Talk about your disease with your loved ones
In collaboration with Liver4Life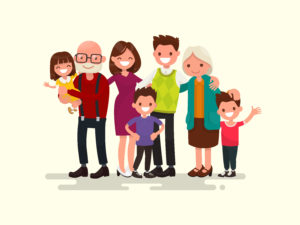 Being well informed about your own disease treatment options, and access these treatments is a patient's right but it is also a key element to become « actor » of your disease. If appropriate, you also need to be comfortable with talking and explaining your condition to relatives and friends.
The emotions you experience after receiving a diagnosis of liver disease may be difficult to deal with. You may feel upset, overwhelmed and worried about your future. As the news sinks in, you may want to share your emotions, concerns and questions with those close to you. Sharing your concerns and talking about how you feel may comfort you and also help you manage your diagnosis now and in the future. Furthermore, discussing your condition with people you are close to can help them to understand some of the lifestyle changes you may need to make and allow them to offer support.
It is recommended that you gather reputable information about your condition and take some time to consider what it means to you and your family, before taking the step to telling them. By ensuring you fully understand your condition, you will be able to address any concerns that those close to you may raise.
Doctors' appointments may also be overwhelming.  By taking someone with you, they can help to filter the information you are given while also providing you with a prompt to remember to ask the questions you need to. It is also important to tell any medical practitioner about your liver disease before they offer treatment or give you any medications. Be prepared that you will also be offered the flu vaccination each year (in the UK).
Knowing how to talk to the people who support you
It is important to be daily supported and listened. However, talking about the disease with your loved ones is not always easy. Each person reacts differently when hearing about disease condition. It is therefore essential to adapt your explanation on each person's personality. Indeed, some people will want scientific information to better understand the disease; others will rather know how to be useful.
Deciding who to tell can be a difficult, and often private, decision. Before you do, you may want to be cautious and think carefully before sharing the news too widely. Some people may not feel they are able to talk about their diagnosis due to the stigma associated with certain liver diseases such as viral hepatitis and alcohol related liver disease. Preconceived ideas may inhibit the support that you'd expect to receive.
Think about what the reaction might be. Remember to protect yourself if you feel vulnerable following your diagnosis. Ensure that you are confident that the person you'd like to tell will be supportive and respect you and your condition.
Do not hesitate to describe your symptoms…
Sometimes, it is difficult for others to understand the difficulties generated by a chronic disease. Describing those symptoms help others to better understand ill you are suffering.
There are also some people who you may need to tell so that they can take precautions to protect your health or their own. For instance, if you have received a diagnosis of hepatitis B and/or C. Although the risk is deemed low, through practicing safer sex and/or disclosing your status you are protecting them.
Seeking support from people you don't know may also appeal to you. There is no shame in being discreet and only talking about your condition anonymously. Whether it is face-to-face at a local support group, over the phone via a helpline, or speaking with people online via a forum, seeking support can really help you feel that you're not on your own. In addition, the benefits of going online for support is that there is usually someone willing to chat whatever time of day you log-on. There are a number of specific online support groups on Facebook as well as dedicated platforms such as Health Unlocked (UK). These online communities can often be lifelines to people who feel isolated by their liver condition.
Dealing with a diagnosis of liver disease can be challenging and overwhelming. All support is invaluable when you feel vulnerable, and your loved ones can really help make your situation bearable. If you are having trouble in deciding who to tell, talk to your specialist nurse or contact one of the support networks listed here.
Talk about the disease with colleagues….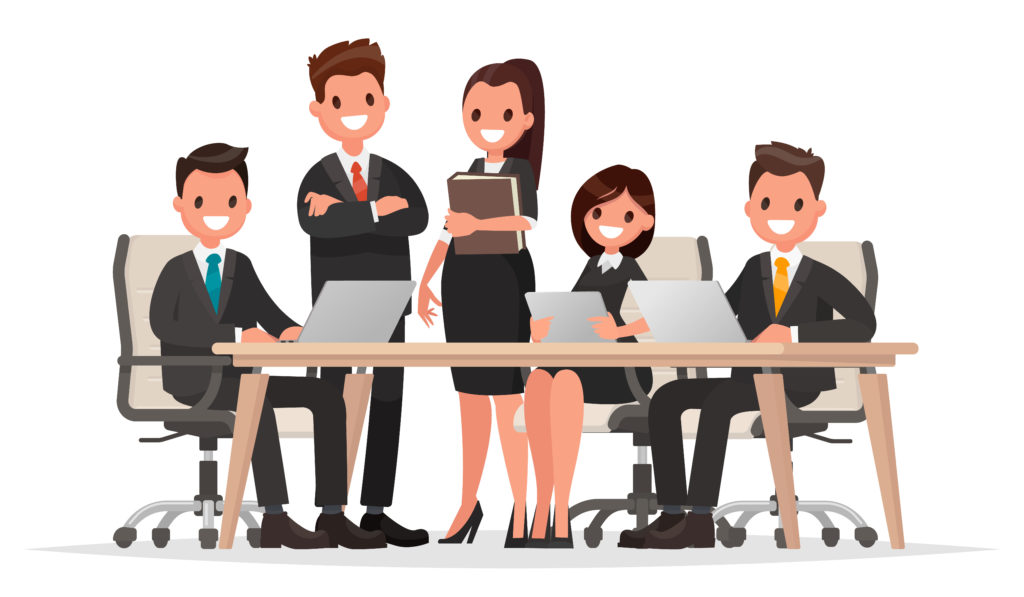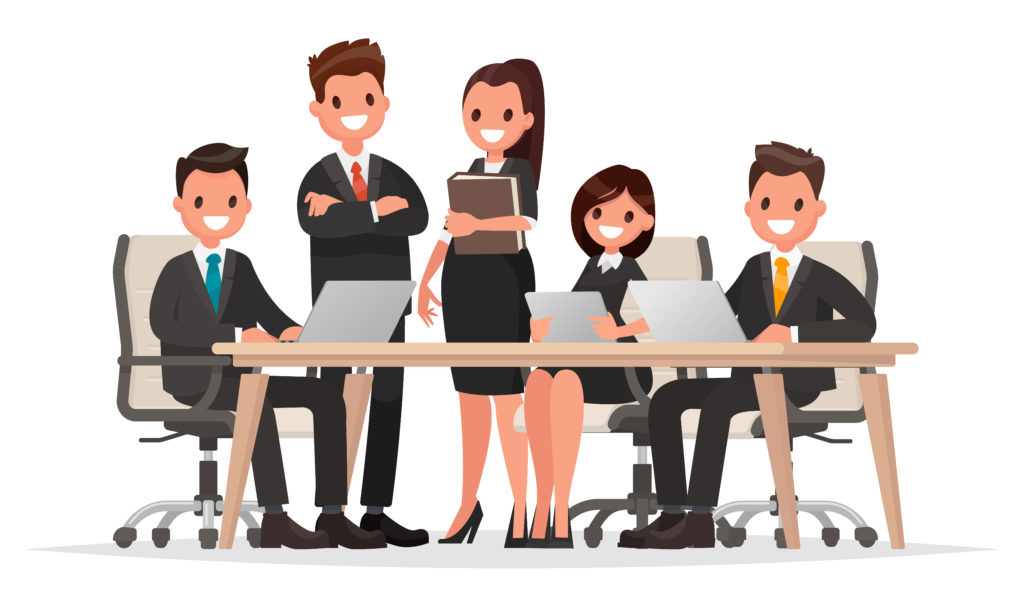 Getting out of the family environment and talking about the disease with work colleagues can be sensible.
Go step by step….
It is better to wait a certain time before talking about it in your professional environment. Be aware that the reactions will vary (from colleague to colleague).
How to support a loved one with a disease?
Helping someone we care for goes through different stages following the announcement of a diagnosis
The announcement of the diagnosis of a chronic disease can be a real shock for a person. It can make him/her distant, sad, and even indifferent to his/her surroundings as they seek to understand the disease and their future.
The second stage following the announcement of the diagnosis can bring upon anger. It is very important to help the person to lose all feelings of guilt.
The denial is the most difficult stage to handle, the person refusing to accept her/his disease. Forgetting medical appointments, forgetting to take drug medication: those are denial factors from the suffering person; do not interpret this behavior as bad will. Do not hesitate to help her/him by reminding her/him of her/his appointments. She/he cannot take care of herself/himself alone; her/his doctor's role and help are crucial.
Health professionals : an essential help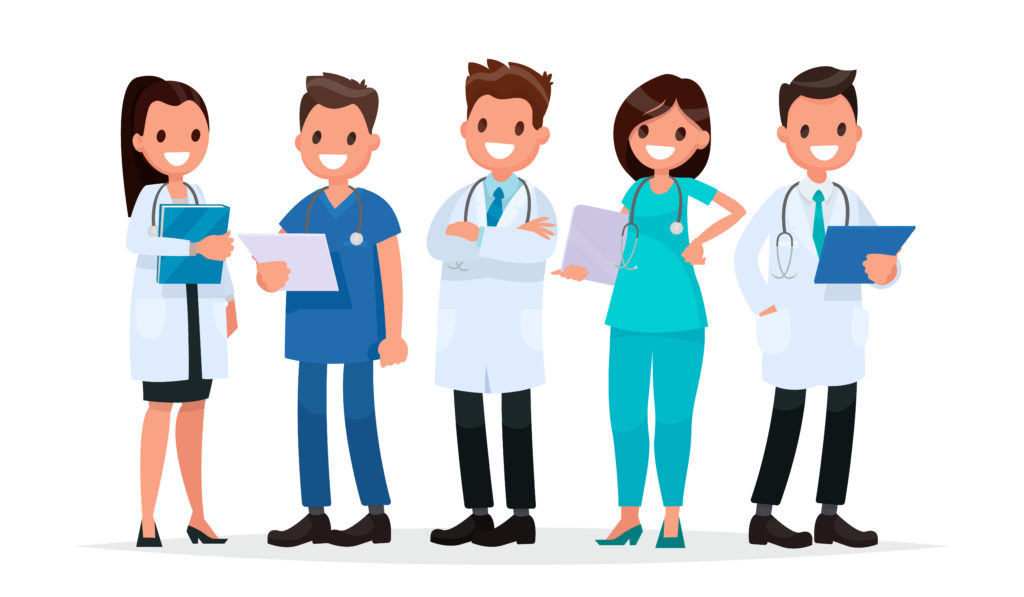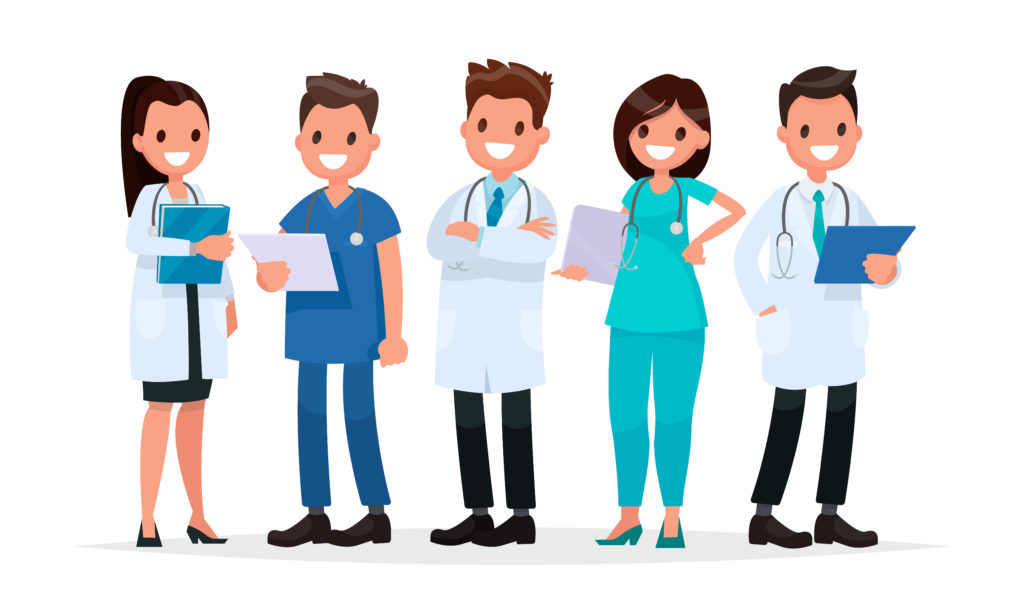 Helping his/her loved one to schedule her/his medical consultations is important as long as it is not perceived as an intrusion.
Be supportive if you believe that the announcement of the diagnosis creates a too strong impact on your loved one's psychological state. The disease awareness can foster, on the emotional plane, an excessive anxiety, even a depression.